December 15, 2017
Evaluators needed for KAP's and Scholarships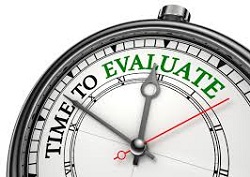 We are currently recruiting individuals who would be interested in evaluating Scholarships and/or KAP's for the 2018 year.
To judge Scholarships, it is a one day commitment, in Manhattan, KS on February 22. If you are interested, please sign up https://tinyurl.com/2018scholarshipjudging or by filling out the form at http://www.kansas4-h.org/resources/4-h-library/awards-and-recognition/kansas-award-portfolio.html.
To judge KAP's, this will be a two week long commitment. Those judging can complete these on their own time and do not need to travel and/or take time off from work. KAP evaluators do need to have access to a computer and internet. You can sign up to judge KAP's by filling out the link above or by going to https://tinyurl.com/2018KAPJudging.
We ask that all evaluators be signed up by January 15 so that we know if we are going to be short on judges.