May 18, 2020
4-H Essentials: Volunteers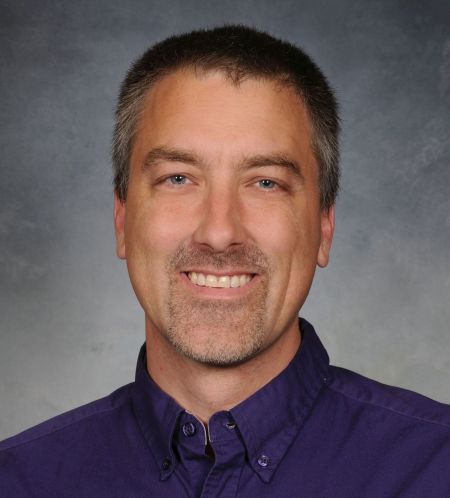 Dear 4-H Volunteer,
Thank you for giving your time, energies, and emotions to youth in Kansas. To the over 5000 adult volunteers who guide and steward over 700 community or project clubs across our state.
Thank you for being a faithful partner in the youth development mission of Cooperative Extension.
Extension's model has always been about demonstrating the science within the context of the local community.
This is as true for youth development science as it is for wheat, wellness or water. 4-H Youth Development programs are Extension's living proof within the local community that the science of helping kids grow up is alive and active (https://4-h.org/about/volunteer/).
From the beginning of the 20th Century in Kansas (http://www.4-h-hof.com/kansas04.pdf), local volunteers help gather groups of kids to learn and showcase their learning with and for others. Early on, project clubs grew with all kinds of topics: corn, sorghum, pig, poultry, tomato, potato, gardening and canning, cooking, sewing and farm and home handicraft.
The first Kansas 4-H State leader Otis Hall summarized it best when saying
"We're not trying to make farmers out of all these youth. We don't care how many hogs or cabbages they raise; it's the child we're interested in. We're trying to build self-reliance, good judgment and character. For many, 4-H is a stepping stone."
Over time, as the emphasis on service within the community grew in 4-H as a result of project learning, volunteers helped connect youth to tangible acts of service and community engagement. That same spirit continues today in you.
Volunteers, we cannot accomplish this mission without you.
By engaging youth, creating a sense of belonging and connection with each youth, you open up possibilities for them to see their own potential and begin to believe in their own abilities to learn and better themselves in the everyday lessons of life.
From a place of belonging, youth can then respond to your invitation to learn to pursue mastery, practice independence and exercise generosity. (more volunteer resources for you to keep learning: https://bit.ly/3eCUuyU)

I hear how valued you are from 4-Hers all the time. One youth I worked with a few years back said it well,
"I love our 4-H club volunteers, they come alongside, help me discover and refine my own interests. They are not just trying to get me to like what they like. They are interested in me and curious about what I like. Even when I did not show initial interest in a topic, they were kind and invited me to learn with them. They invited me to discover something new by doing it, but the key was as I got older, they supported my choice to take it farther. And I have to admit, some of my interests today, did not start as my interests, but my 4-H club volunteers sparked my interest in it and now I cannot think of my life without it."
Volunteers, thanks for supporting the youth in your community by inspiring them to do, discover, and learn!
In partnership with you,
Wade