April 13, 2018
Reporter Notebook Awards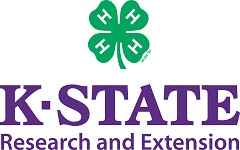 Congratulations to the following:
Maddie Anderson, Johnson County
Kristy Beene - Southwind District - Fort Scott
Heidi Schlesener - Dickinson County
Hanna Orr - River Valley District- Belleville
Their Reporter's Notebooks were selected to receive an Amazon GiftCard! Reporters Notebooks are now available to be picked up at the State 4-H Office at your convenience. If you would like for us to mail your notebook to you, please let us know.